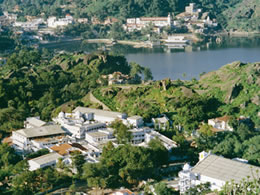 Brahma Kumaris World Spiritual University
Mount Abu, high in the Aravali Mountains of Rajasthan, provided an ideal location for reflection and contemplation for the original group's move from Karachi in 1950. After a few years in a rented building, the community moved to the present site which remains the Prajapita Brahma Kumaris Ishwariya Vishwa Vidyalaya (Brahma Kumaris World Spiritual University). The Brahma Kumaris spiritual headquarters is known as Madhuban ('Forest of Honey').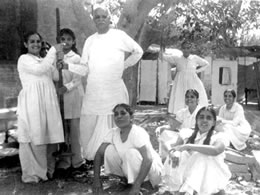 Brahma Kumaris was founded by Dada Lekhraj Kripalani, a retired Indian businessman, in 1937 in Hyderabad, a city now in Pakistan. His spiritual name is Prajapita Brahma and he is lovingly called Brahma Baba. After experiencing a series of visions in 1936, he was inspired to create a school where the principles and practices of a virtuous and meditative life could be taught. The original name was 'Om Mandali'. It consisted of a handful of men, women and children, many of whom decided to stay together as a community.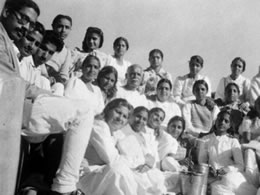 In spite of the incredible social upheavals which were going on in pre-Partition India, these people came together, initially in Hyderabad and a year later they moved to Karachi. With time, a simple and clear body of knowledge about the nature of the soul, God and time became revealed. In 1950 (two years after Partition), the group moved to its present location in Mount Abu, India. Until then, these nearly 400 individuals lived as a self-sufficient community, devoting their time to intense spiritual study, meditation and self-transformation.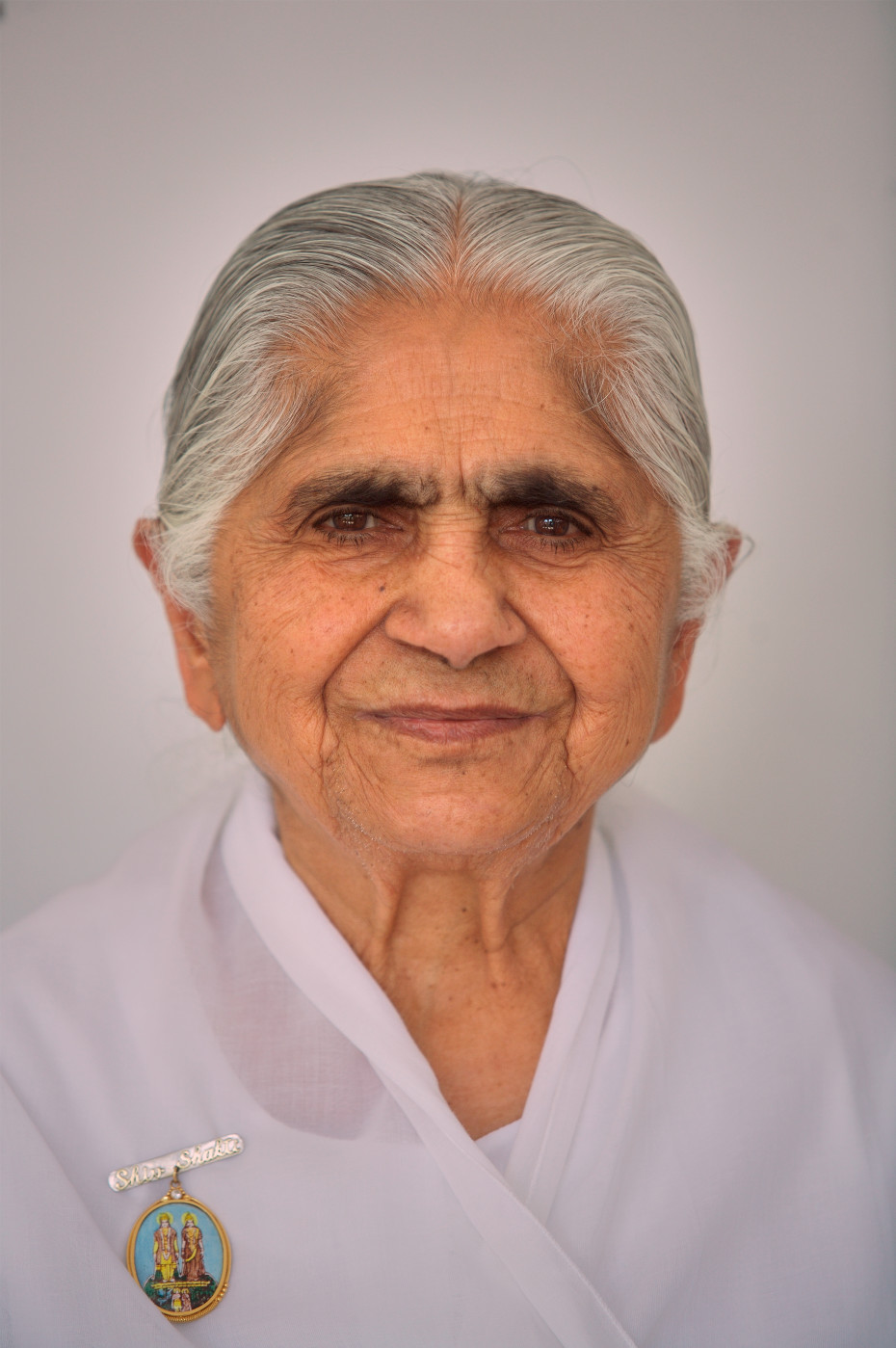 Dadi Janki
Born in 1916, she is the active Spiritual Head of Brahma Kumaris. With unshakeable conviction, she refuses to set limitations for herself through her tireless service to others. She has been thus engaged since 1937 and also spent 40 years based in London from 1974. She has inspired individuals of all cultures and professions to live according to a higher sense of purpose and to contribute to the creation of a better world. Deep and insightful, she is an absolute joy to listen to and observe.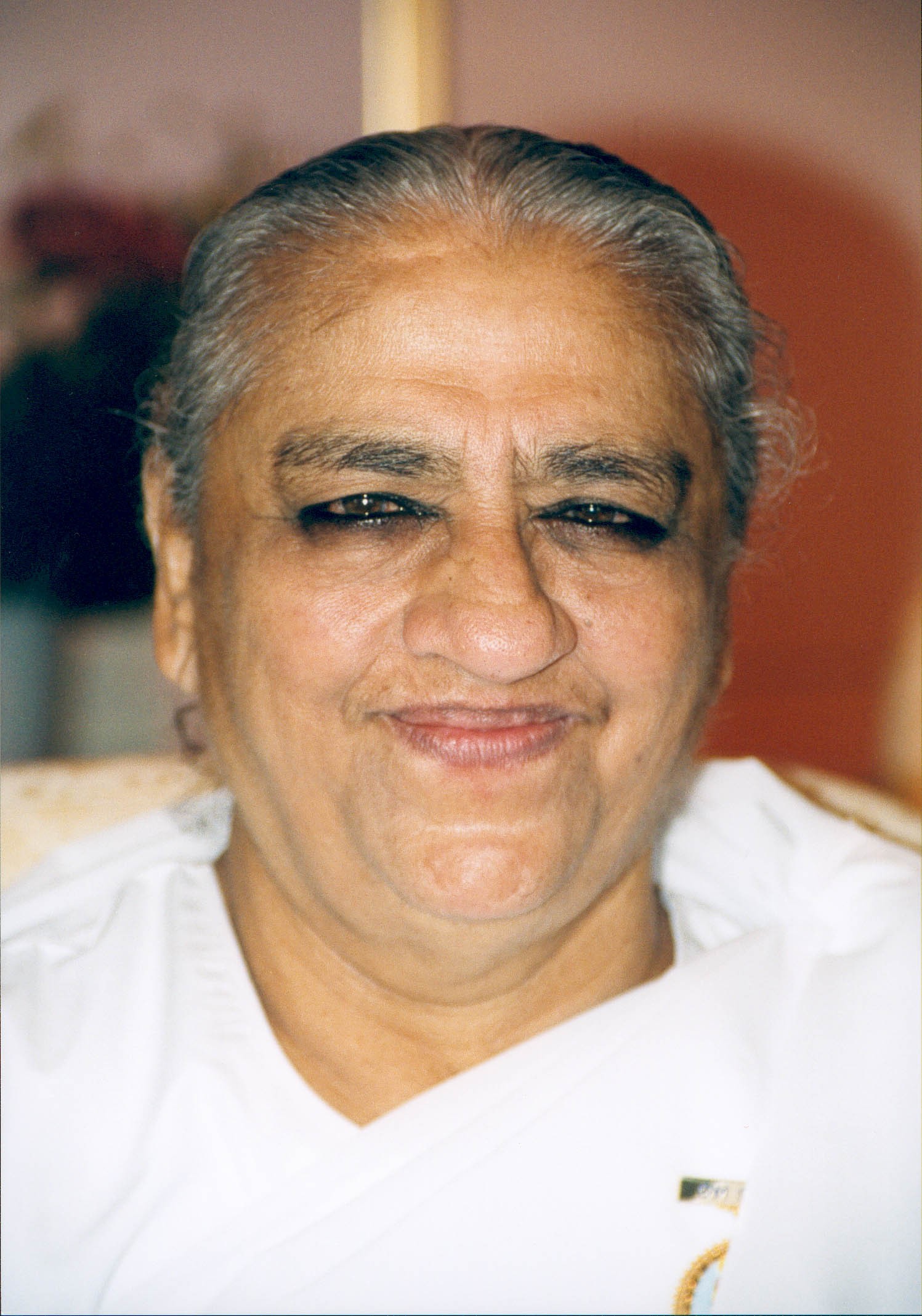 Dadi Hirdaya Mohini
She is the Additional Spiritual Head of Brahma Kumaris. Her name means 'The one who attracts the heart'. It fits the way she is exactly. Popularly known as Gulzar ('rose garden'), she was one of the original members of the boarding school set up in 1937 by Brahma Baba. Her long-term, concentrated training in spiritual principles and practice has made her a living example of virtues. Simple, silent and profound she also inspires millions throughout the world.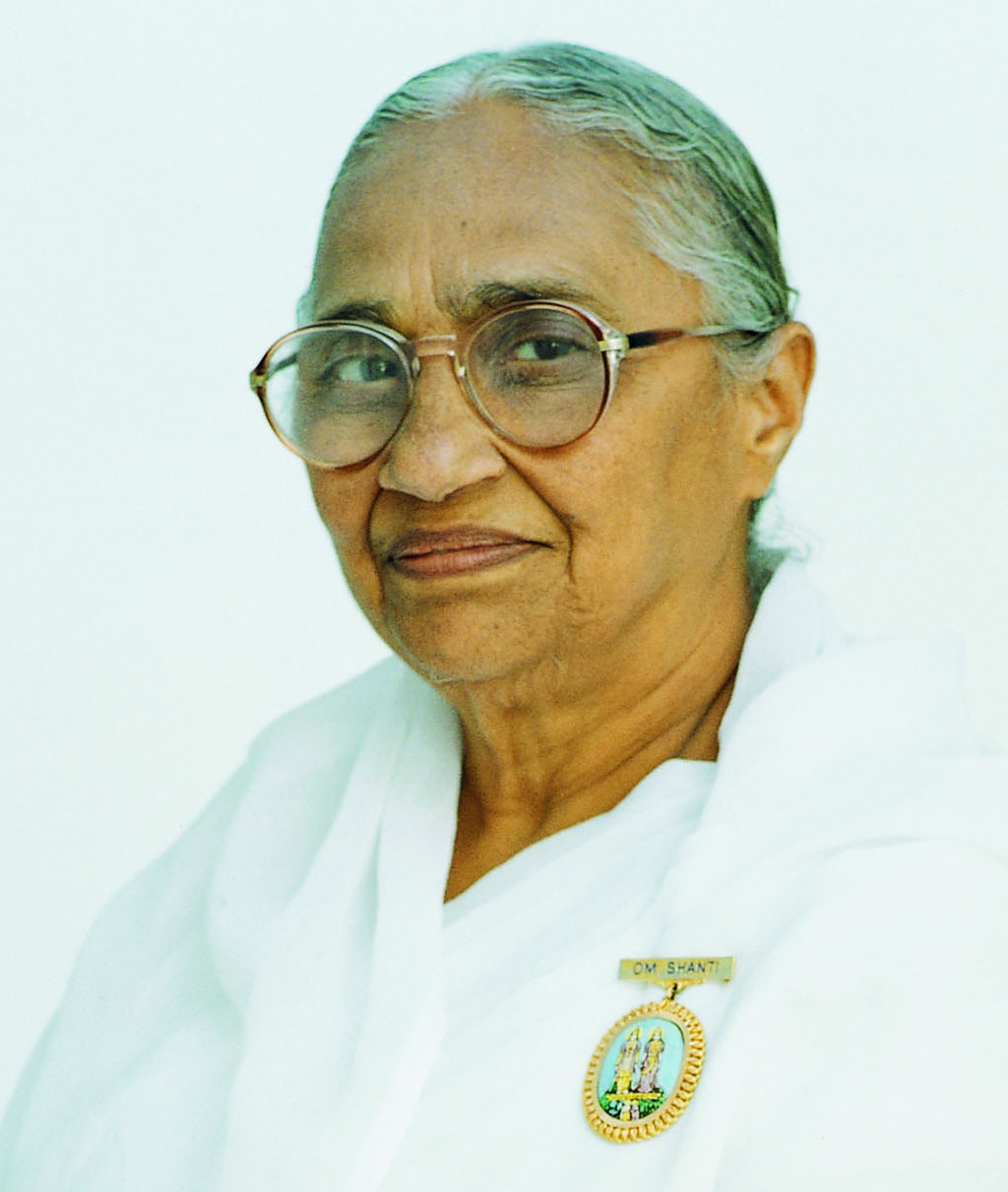 Dadi Ratan Mohini
She is the Joint Spiritual Head of Brahma Kumaris and is one of the backbone members residing at the Headquarters. In childhood she created the foundation of her life in the early days of Brahma Kumaris. She lives up to her name 'most beautiful jewel' by always appearing light and tension-free. Dedicated and forthright, her focus has been the development and training programmes for teachers throughout India and serves as the spiritual resource to the team of young people responsible for the personal development and growth of youth. Now in her eighties, she remains lively and young at heart.